Interrail summer
Posted 26.07.2015
After I finished my master thesis in June I left for a interrail with my girlfriend this summer. Traveling by train has its ups an downs, but overall it was a great experience that I hope to do it again soon. Although we were interrailing we did not by a interrail pass as our research indicated that it would be cheaper without it. In the end we ended up paying half the price we would have payed with interrail tickets.
If you are wondering if you should travel Europe by train then do it.
The trains
We started out in Berlin arriving from Norway by airplane. Further on, we took the train to Prague. The train ride was hot as the air condition was broken and a blazing sun with 35 degrees roamed outside. Onwards from Prague we left for Vienna, which was a pleasant ride with the new Railjet trains. The next ride was a short 1 hour ride to Bratislava, not much more to say about that. From there we left for Budapest on a nice and short train ride. The next trip was the longest from Budapest to Zagreb. It got even longer when the train stopped after an hour or so and the someone from the Hungarian Railway said "End station. Get off!". We got off to see a line of buses, which took us to the next station where a new train was waiting. There was no problem, rather an interesting experience as we traveled small local roads between a couple of train stations without any information about what was happening. After two nights in Zagreb we took a train to Ljubljana. The train ride was incredibly scenic. If you have the chance to take it you should do it. At last but not at least, we went to Rijeka with another train without air condition. However, this was not nearly as hot as the first one.
In my opinion, the train rides ranging from 2,5 to 4 hours were the best. Enough time to read and watch the countryside while listening to a podcast or an audio book. However, not to long to get tired an longing for the destination. All in all, the trips with trains was great and a nice way to visit and see so many different places and cultures. One of the good parts is that you break up the exploring days with some days with a lot of reading and podcast listening.
A few highlights
The burger from The pub in Berlin
Not much more to say than it's delicious.
The architecture of Vienna

Old town in Bratislava
It was nice to walk around and drinking coffee at a local coffee shop.
Boat Hotel in Budapest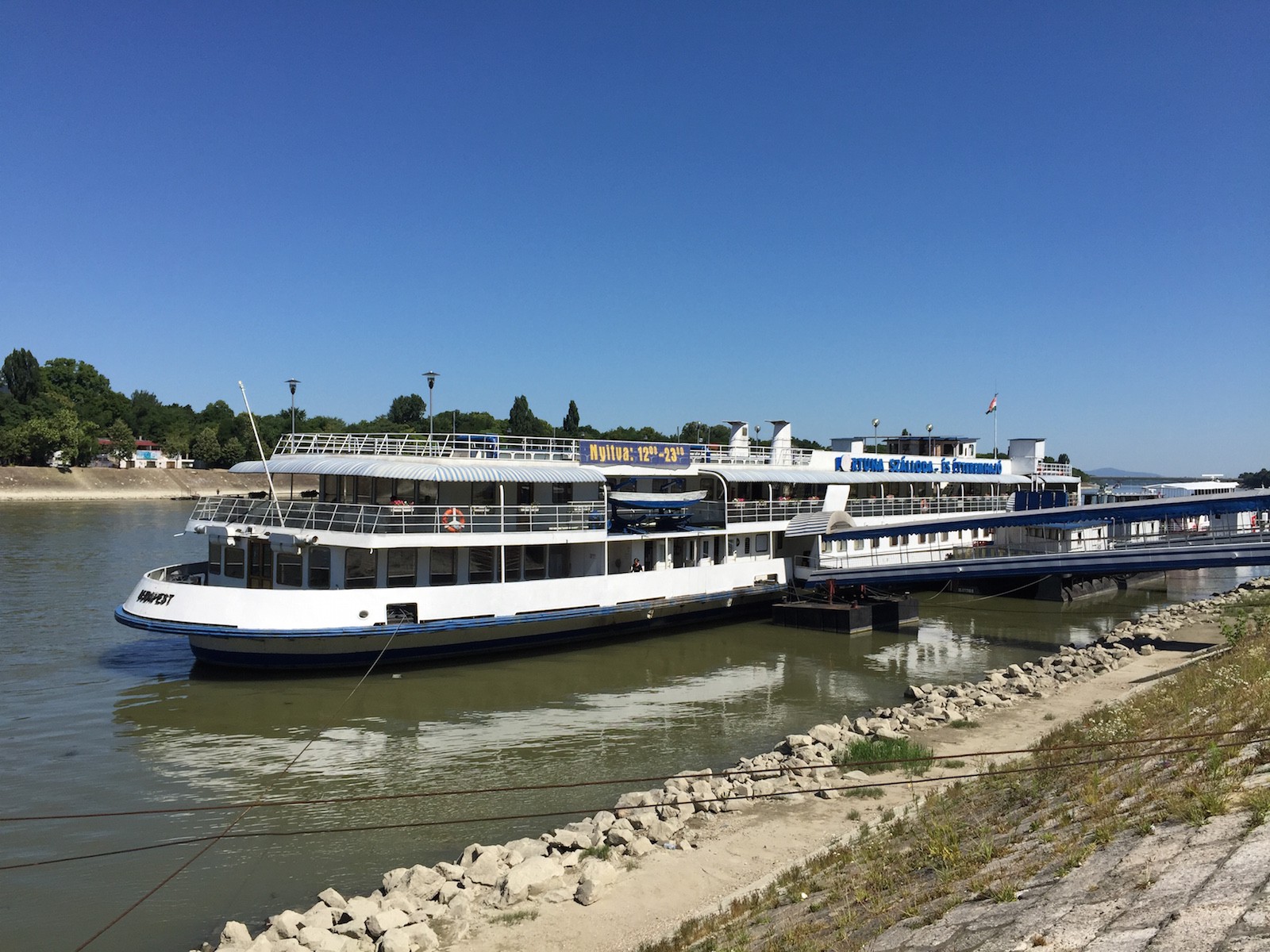 Coffee at Johann Franck in Zagreb
The atmosphere and view of the main square was nice company to some good coffee and delicious fresh orange juice.
The trainride from Zagreb to Ljubljana
This trainride had an epic scenery that none of the other train rides.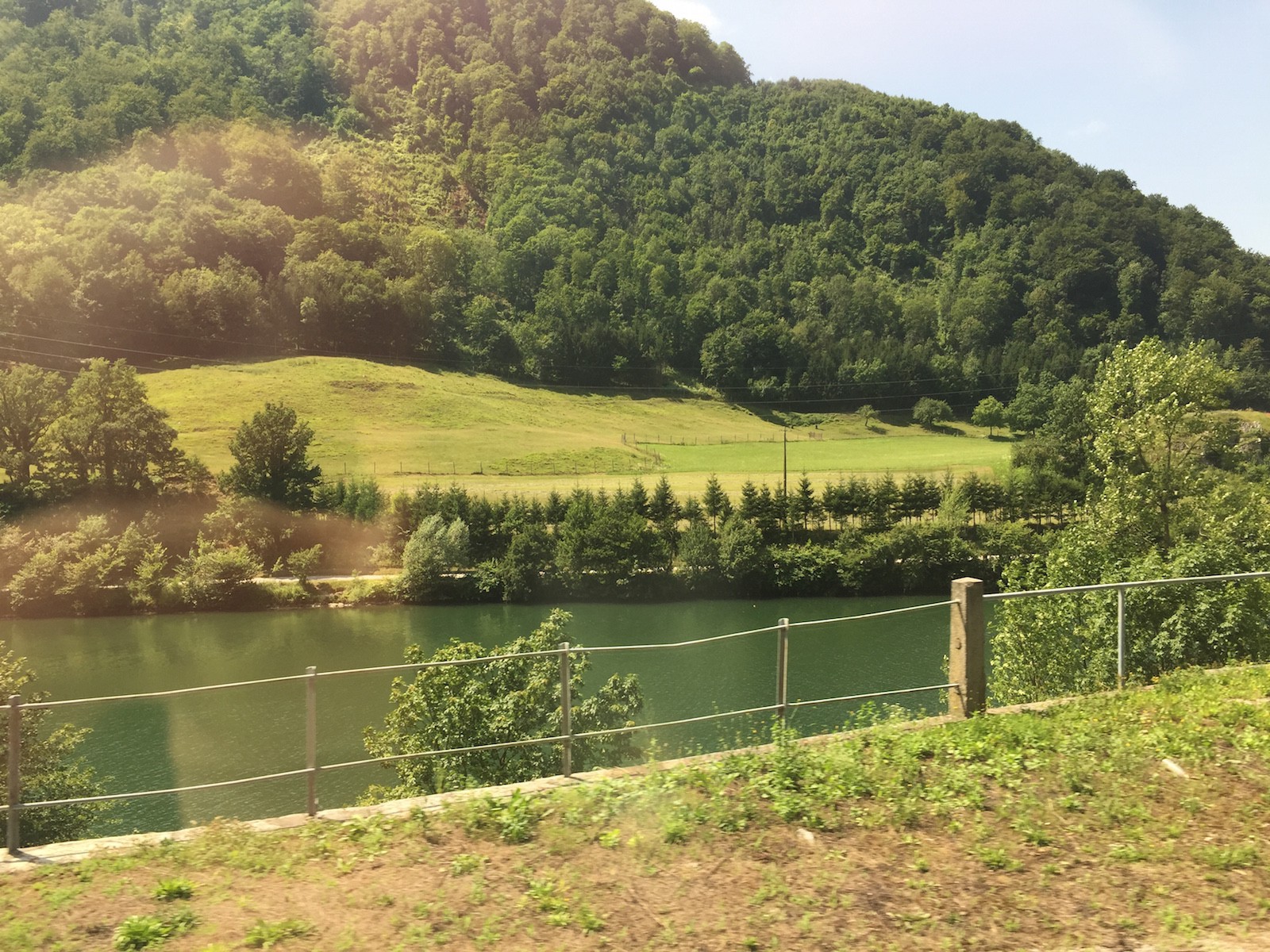 Ljubljana
Ljubljana was an amazing place. It is beautiful and has a great atmosphere. We enjoyed walking aside the river both in the evening and the morning. The riverside bars was great for relaxing with a couple of beers. We should probably have stayed longer in Ljubljana.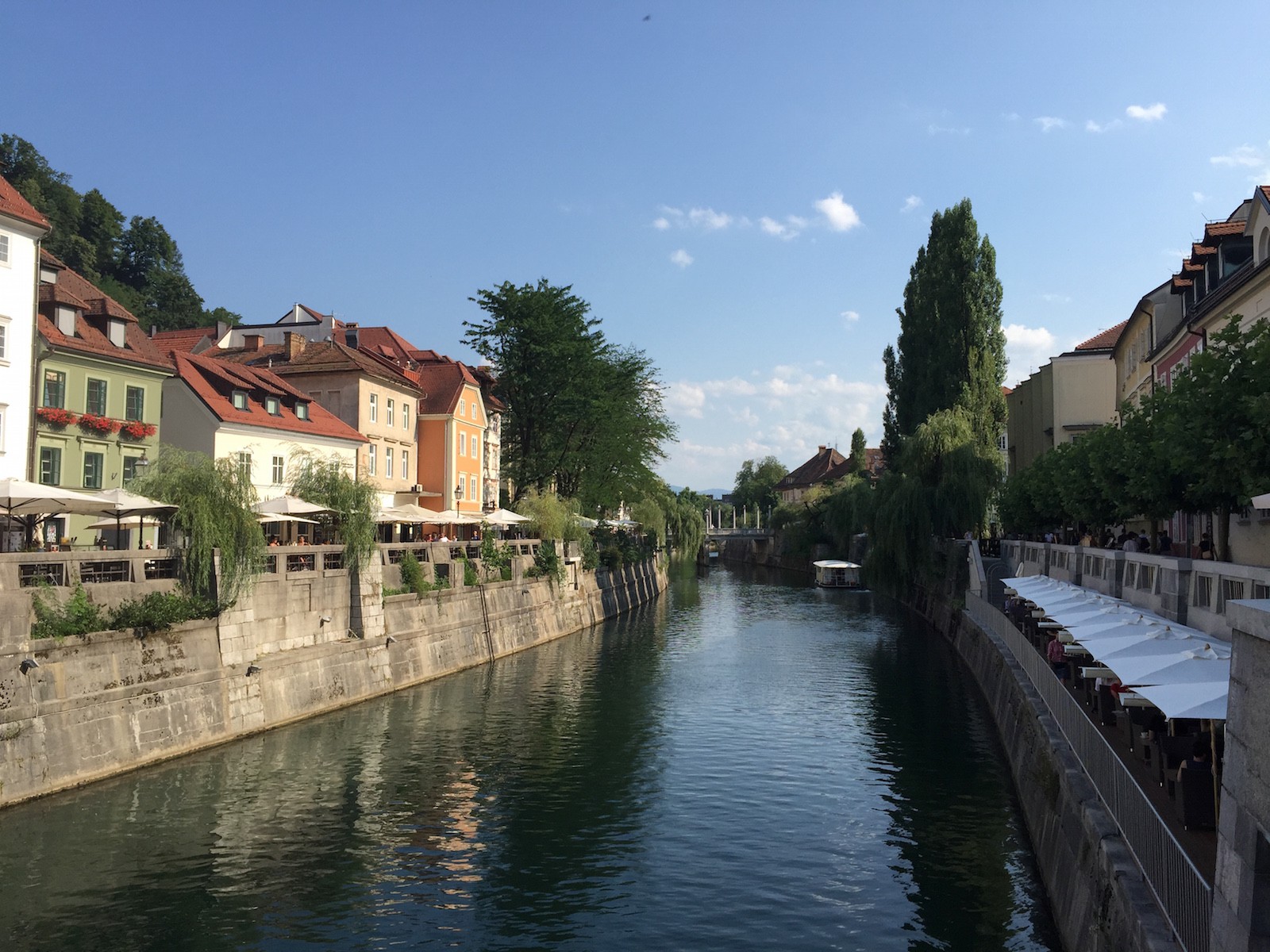 Beach life in Rijeka
In Rijeka, we stayed in an apartment rented through AirBnb. The apartment was just a few hundred meters from the beach. We chilled at the beach and read books for the last days of our trip. I guess we were to busy chilling to remember to take photos.
Want to see more photos? Check out my Instagram account
Lessons learned
Air-condition is worth a few bucks extra in July.
Last minute deals from hotel booking apps can be really good.
The Man in Seat Sixty-One is a great resource for train travel information.
Research the day options of night trains, in several cases they are better. We almost ended up on a night train with only sitting seats.
When booking trains a long time in advance the flexible ticket is most probably worth the cost of a special offer.
Relax and enjoy the trip. There is no reason to see everything in every place.
#travel, #interrail